MAKING YOUR VISION REALITY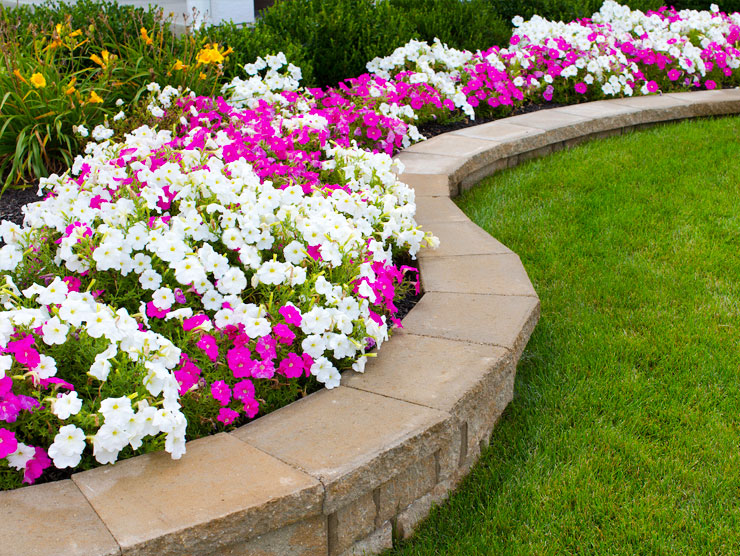 ABOUT US
Vidaich Landscaping & Excavating is a family owned and operated company, with over 10 years in the landscaping and excavation industry. With an extensive list of year-round services and a diverse clientele, Vidaich Landscaping & Excavating has provided valued service to the customers and community of Greene County, NY, and surrounding counties through persistent professionalism and integrity.
OUR MISSION
Providing customized service to our customers, Vidaich Landscaping & Excavating continues to earn a reputation of excellence and reliability, as we strive to provide the highest quality of service in the industry.
Take a look around our website and give us a call today to learn more about how we can successfully fulfill your future projects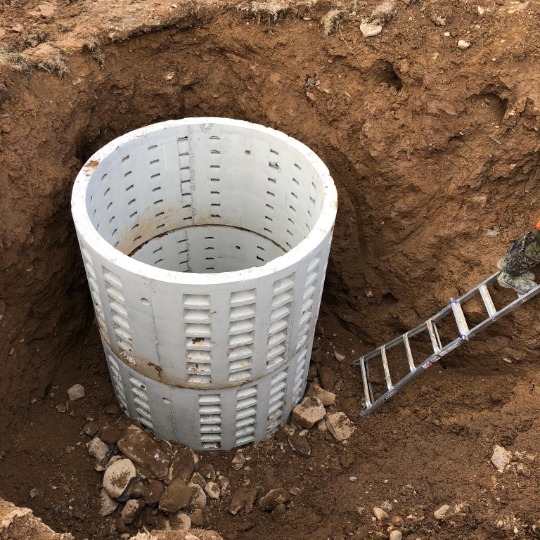 DRY-WELL's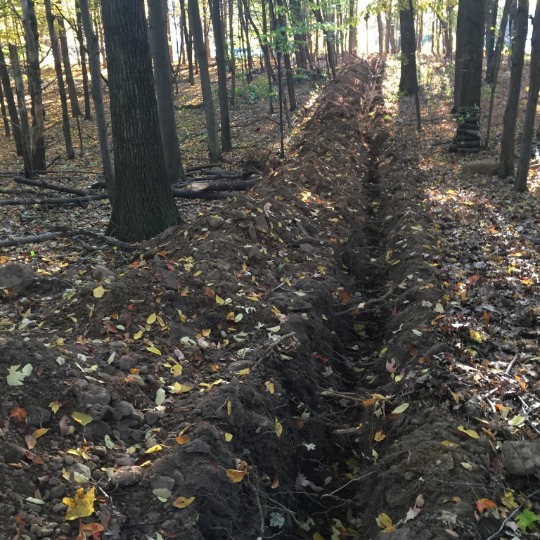 CABLING
LANDSCAPING
EXCAVATING
Call or email us with any questions you may have.
This is just example text. Click to edit and add your own content. This section is perfect for inspiring your site visitors to contact you. You may also want to include any important information regarding how (and when) a visitor should contact you.